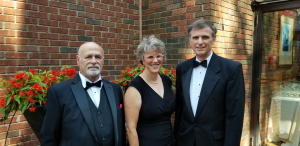 Guest Appearance on The David Lynch Show
Listen to a message from Don.
Don Disantis has been providing entertainment for appreciative audiences at lounges, country clubs, private parties, weddings and summer concerts throughout the state of Ohio and Western Pennsylvania for the past 25 years. Don has also had the pleasure of performing at the Oak Room of the Plaza Hotel in New York City as well as with the Chagrin Falls Studio Orchestra and an invitation to sing with the Cleveland Jazz Orchestra. The band has also been booked for a concert in Myrtle Beach, South Carolina in February of 2024.
The talented musicians who accompany Don can play a wide range of music including those standards of Sinatra, Bennett, Martin and others, as well as those Big Band favorites of the Great American Songbook. But, they don't stop there. A mix of The Beatles, Elton John, Billy Joel, hits from the 50's, 60's and 70's, as well as some tunes from Broadway Musicals highlight the versatility of this wonderful group of professionals.
The vocals of Don Disantis are highlighted by Karin Tooley on keyboard and Brian Dorr on bass. With Don's easy going baritone vocals, along with his background in musical theater, it's more than just the music; it's a show!
(Also, if desired, the addition of drums, sax and trumpet to this group can complete a full musical sound. Whatever combination that will fit your needs and your budget.)
Thank you for taking the time to stop by now and I hope you will continue to visit. I'm excited you'll be able to keep track of what we are doing and where we're playing. Also, check out our CDs, and even Listen to some cuts
Be sure to check out the Latest News below to stay informed of new and special events.
THE BAND:
See the listings below for information regarding our regular locations then check the Calendar Page for dates, time and a Google Map.
For song samples from our CD's, go to our CD's and Samples page and have a listen.
Coming up:
NEW LOCATION(S):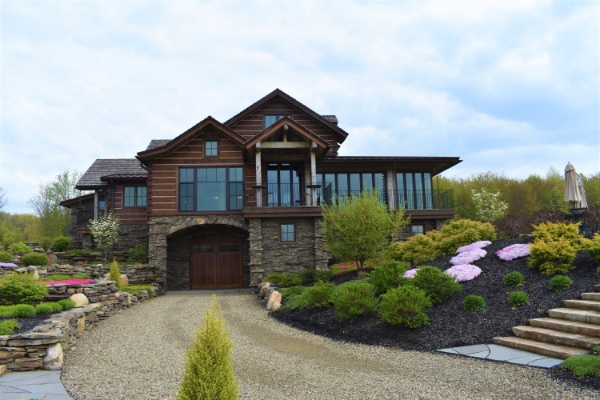 We are now booked at Laurentia Winery, once a month through April of 2024! The remaining dates for 2023 dates are, Saturday, November 18 – and Friday, December 15. Dates in 2024 are, Friday, January 26 – Saturday, February 3 – Saturday, March 23 – and Saturday, April 13. All Saturday dates are from 3:30 to 7:30 and all Friday dates are from 5:00 to 8:00. Come join us at this beautiful winery.
Laurentia is located at 4599 S. Madison Road, Madison – 44057. For reservations call: 440-296-9175.
Go to our Calendar Page for a google map of the location.
Go to our Calendar Page for a google map of the location.
_________________________________________________________________________________________________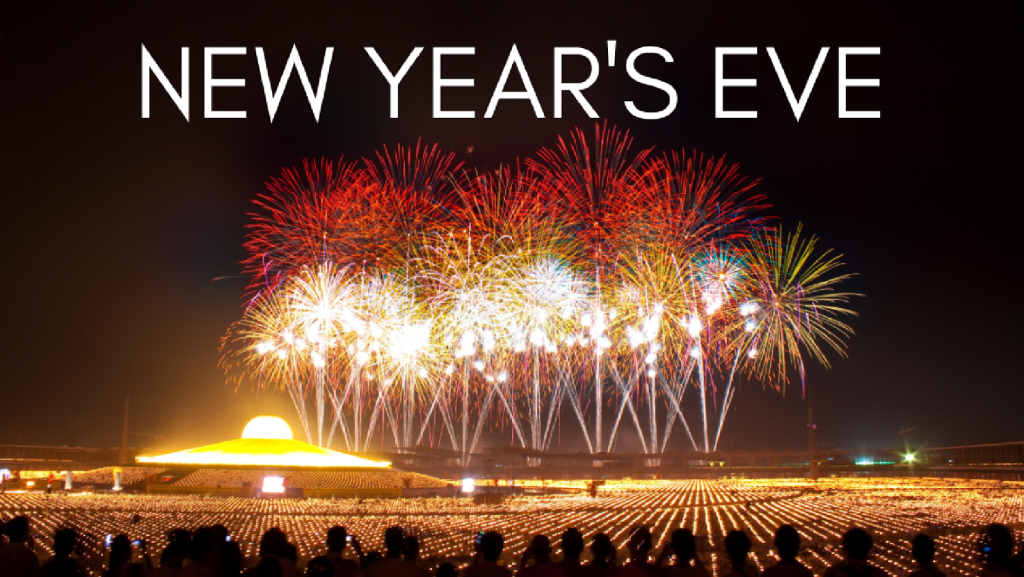 Help us bring in 2024 by joining us at the 100th Bomb Group for a New Year's Eve celebration. We will be performing from 9:00 to 12:30 in the "Speakeasy Lounge" and would love to have you join us to bring in the New Year! For information and to make reservations, call the Speakeasy at 216-770-5300.
Note: There is a price break if you make your reservations prior to 11/25/23. Don't wait, book now!
Go to our Calendar Page for a google map of the location.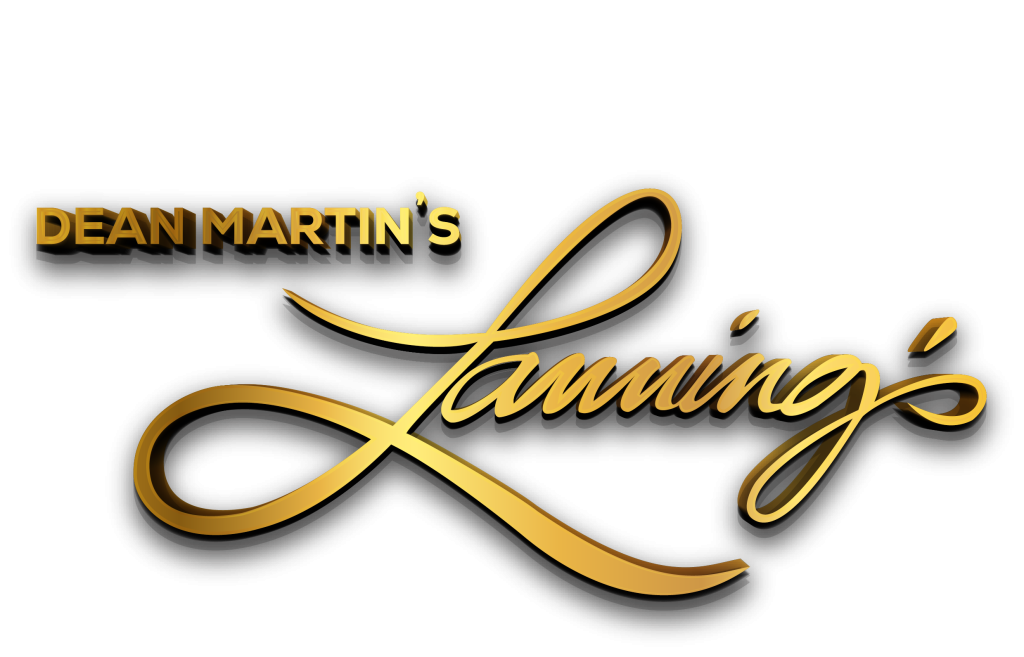 Go to our Calendar Page for a google map of the location.
WE ARE ALWAYS LOOKING:
Finding new venues is always a project. We are always looking for new locations whether it be East, West or South for you to come see us. Once we've found a new location and dates are booked, we will post them here and, on the Calendar Page.
SPECIALTY SHOW(s):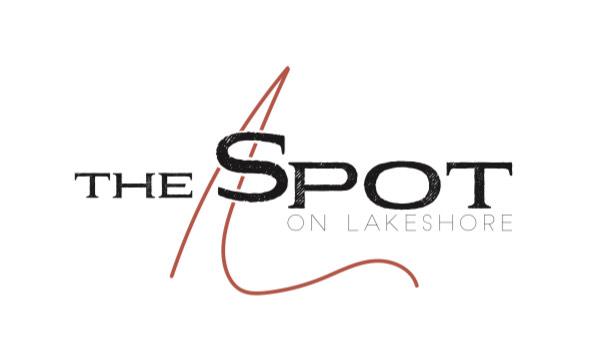 Information regarding our Valentine Show – "It's Never Too Late For L.O.V.E." at the Spot in Mentor will be posted here soon, once details are finalized. In the meantime, mark your calendars with two chances to see this show on Friday, February 9th and Saturday February 10th, 2024.
29717 Euclid Ave. Wickliffe
Join us for an evening of great food and music on Saturday, January 20, 2024, as we present our Sinatra Tribute Show. This is not an impersonation, but rather a classic review of some of the great songs recorded by Old Blue Eyes. This show has been presented all over the state and has been highly praised for its rendition of these classic songs. Ticket information will appear here as soon as available. Or call Trevi Catering at 440-253-3005 for information.
MYSTERY SHOW(S):
On Wednesday, January 17, 2024, join our Mystery Dinner Theater Troupe and try to solve the mystery of "Who Cut The Cheese?" When Gino Gorgonzola was found in a back alley with his throat slit, Mickey Mozzarella called a meeting of the families to find out what happened. Details of this event will be coming soon and placed here. In the meantime, mark your calendars for January 17 or call The Spot now to reserve your seats. Call – 440-510-8540.
---
Go to our Calendar Page for a google map of the location.
---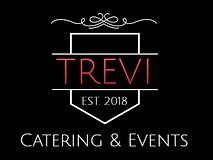 Our next at the Wickliffe Italian American Club and Trevi Catering will be Saturday, April 20, 2024. The wedding reception of the Petrocelli/Kowalski marriage will be nothing like you've ever attended. Why did it take so long for them to get married? Why are the two families at each other's throats and what caused the father of the bride to mysteriously get killed before the wedding? The only way to find out is to be there!
Trevi Catering banquet hall is located at 29717 Euclid Avenue, Wickliffe, Ohio. For reservations call, 440-253-3005.
Go to our Calendar Page for a google map of the location.
——————————————————————————————————————————————————————-
CHECK IT OUT: To read what people have to say about us, go to the Endorsements page and scroll through the various comments. We'd love to hear from you, too!
NOTE: There are occasional errors, and omissions, in newspaper listings of our performances. Always check our Calendar page for accuracy. We never want to miss a chance to see you.
When using the Calendar, place your cursor over the event for more details. Click any event for even more information including a map to the event!